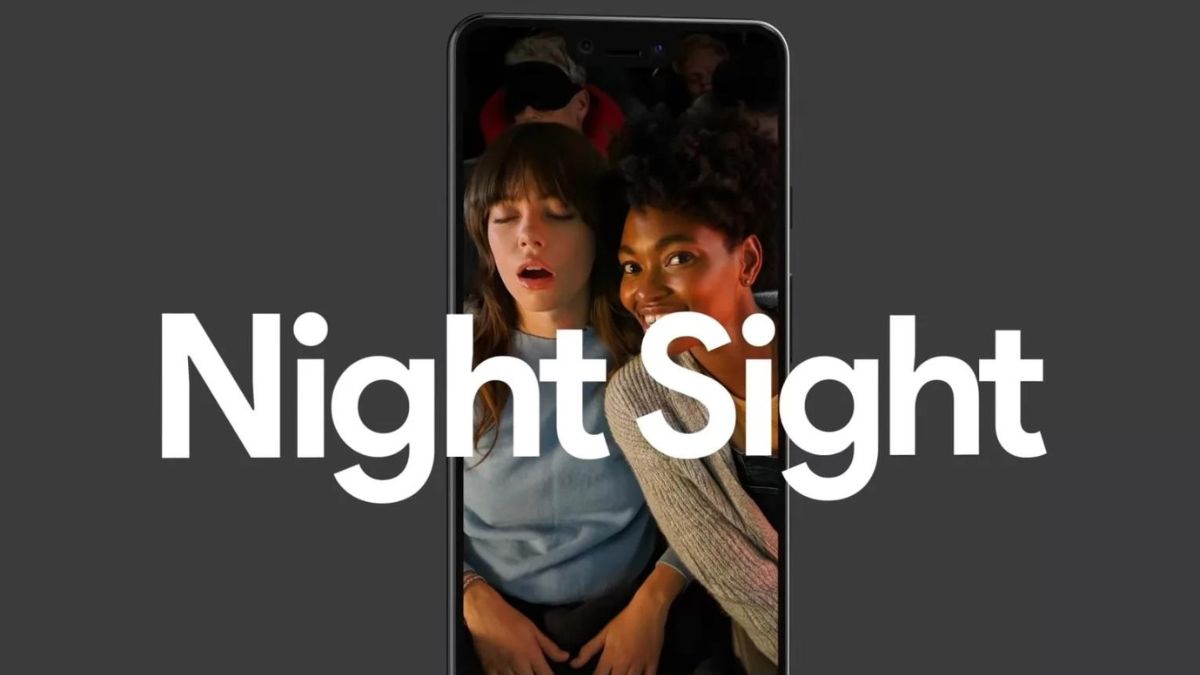 Google included the faster and improved Night Sight feature for the Pixel 6 series phones. The Pixel Night Sight feature allows you to take photos in low-light conditions without using the flash. This feature was first introduced with the Pixel 7 and Pixel 7 Pro and is now coming to the Pixel 6 series as a part of the Pixel March Feature Drop.
Users of the Pixel 6 series phones with version 8.8 of the Google Camera app will now have improved Night Sight. Google says the Night Sight pictures will have "less motion blur since exposures can be half as long as before, and Night Sight now only needs half of the normal exposure time to produce beautiful low-light images that are sharper than before."
With the Night Sight tab selected, tap the button on the lower right side of the screen to choose between a 1, 2, or 3 seconds exposure time or Max, which can go up to 6 seconds depending on the lighting conditions. You can choose between a faster and a longer exposure time for better image quality.
In any case, the exposure time for Pixel 6 and Pixel 6 Pro users will be much shorter than it was with the first-generation Night Sight. This means you won't have to try and hold the camera steady to take a clear Night Sight photo like before. While the Google Camera 8.8 update is yet to roll out widely via the Play Stoe, you can sideload the application on your device.
The March update also includes "general improvements for camera stability and performance in certain conditions" for the Pixel 6 and 7 series phones. The Pixel 7 series also has "improvements for color accuracy or exposure level while using the front camera in certain conditions."
Via: 9to5Google