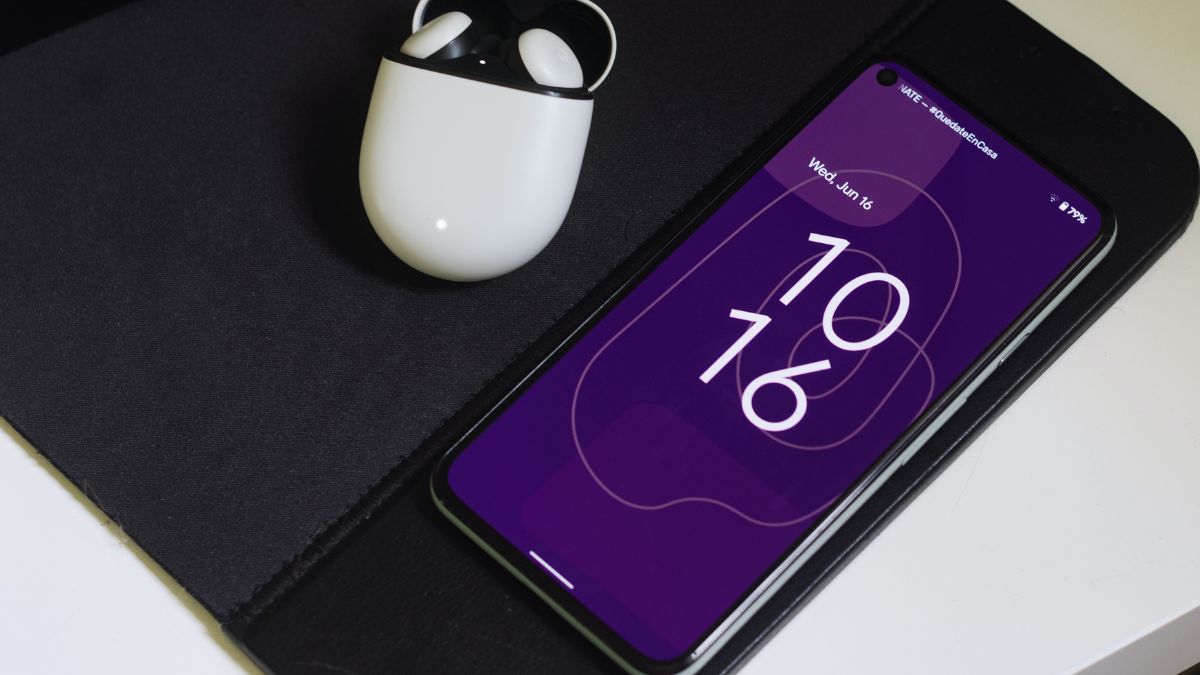 Google religiously rolls out monthly security patches for supported Pixel phones on the first Monday of every month. However, there have been cases when the big G struggled to maintain the routine. For instance, the March 2023 Feature drop and security patch came a week later than its scheduled date. However, it was understandable since it was a feature-packed update and might have required some more tweaking before its rollout. According to Google's usual release schedule, the April 2023 OTA should arrive on compatible Pixel phones on Monday, April 3. However, a Pixel 5 user claims to have received the April 2023 security patch a week early.
A Reddit user claims to have automatically received the April 2023 security patch on their Pixel 5. Other Pixel users have not reported seeing the April update available for download on their phones, so it appears to be an unintentional rollout.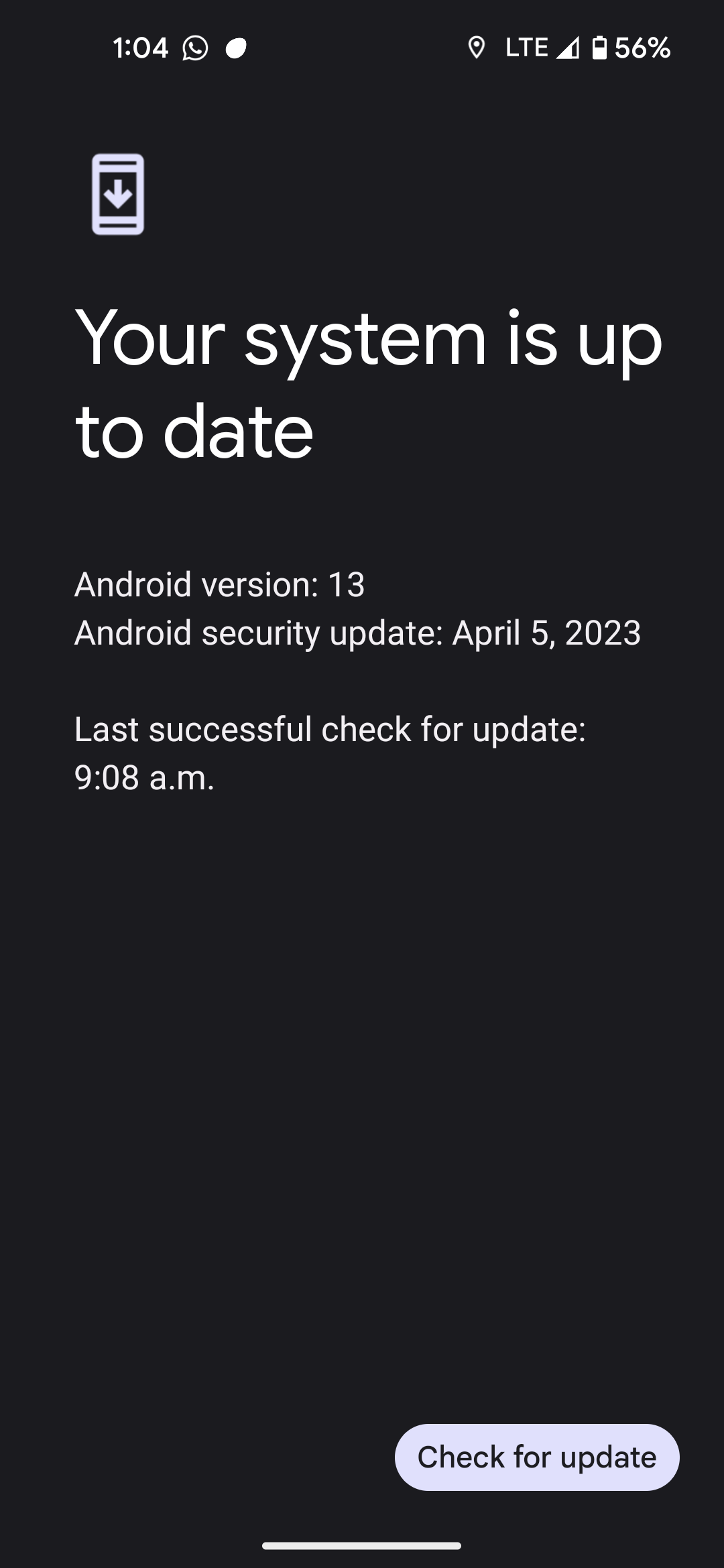 According to the Reddit thread, the April 2023 security patch carries a TQ2A.230405.003 build number and brings no visual or user-facing changes. With the March update containing many new features, the April build will likely focus on closing system vulnerabilities and addressing bugs.
It's not uncommon for some companies to release a security patch ahead of schedule. While we're still in the current month, Samsung, in particular, frequently releases a security patch for the following month. So it's possible that Google may have done something similar. However, there isn't any report from other users witnessing the update earlier than scheduled.
Today, Verizon and Google began rolling out the March 2023 update for Pixel devices on the former's network. As a result, the unintentional release of the April security patch could be linked to it. Following its schedule, Google should start rolling out the update to all supported phones from April 3, 2023.