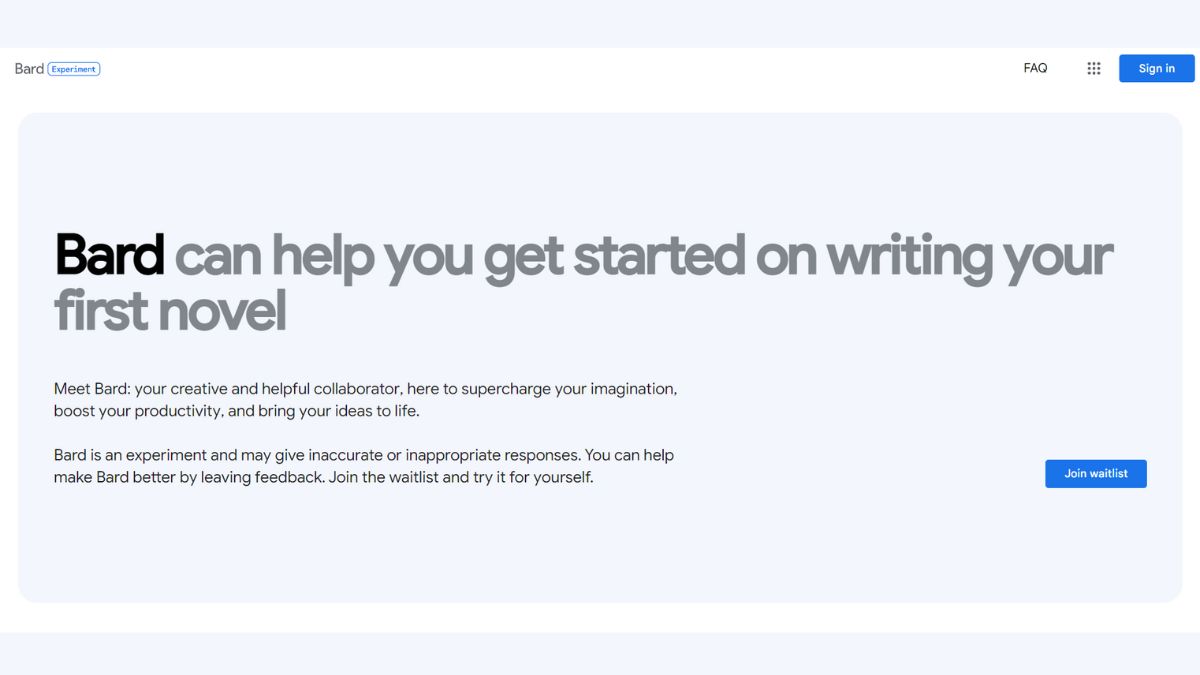 Days after Google announced ChatGPT-like AI tools for workspace apps, the search giant is now rolling out its answer to ChatGPT with its own AI tool developed from Google's LaMDA AI. The big G has opened beta testing for its AI model. You can go to the signup page, log in with your Google account, and join the waitlist to try this new AI.
However, the beta isn't available to everyone. Initially, Google is rolling out the Bard beta program in the US and the UK, with plans for a wider release later. Google mentions that anyone who wants to sign up for the beta must be over 18 and use their own account — not their parents' or guardians' account.
Is Google Bard Better Than ChatGPT?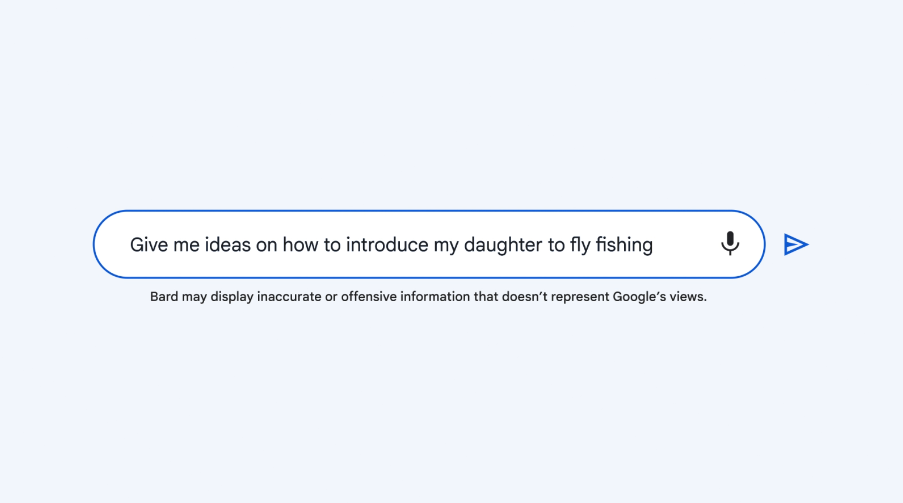 While it can access a vast information database, Bard could still give you incorrect details. The Mountain View giant is very clear about Bard's shortcomings and that it's still a work in progress. To overcome this, Google is open to feedback on exactly where its AI is failing. For now, there's a "Google It" button if you want to double-check the answer.
Large Language Models (LLMs) like ChatGPT and Bard depend on a vast dataset to respond to your queries. They look for patterns and select answers based on that. Unlike ChatGPT, which uses a closed model, Bard has access to the internet, and the AI uses it to draw answers based on available information. As a result, some may find Bard's response to their question inappropriate or offensive.
This means instead of having limited data on what happened until September 2021, Bard can give you up-to-date details about anything you ask for. It also means Bard may be more useful than ChatGPT since it has access to the internet.
You can check out this new AI by registering for the beta program.