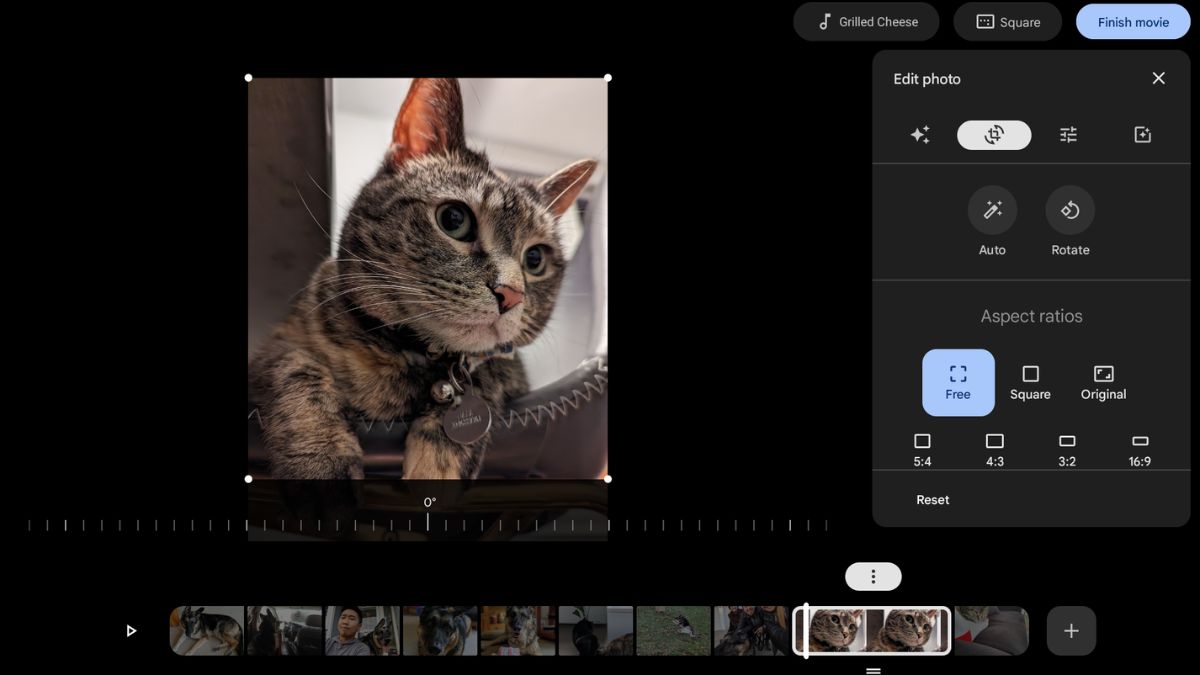 Google announced that it would roll out new video editing tools for Chromebooks through Google Photos sometime last year in July. Since then, Google Chromebook owners have relied on third-party apps to edit videos, as the feature was MIA. That, however, changes as the big G is finally rolling out a new "Movie Editor" tool for ChromeOS through Google Photos.
In a Google Photos community post, the search giant announced that new video editing tools are "starting to roll out" for Google Photos on ChromeOS. The company says these features will allow you to "seamlessly use images and videos from your Chromebook and edit in Google Photos."
You will have the option to choose between making your own movie from scratch or using suggested themes. If you want to make your own movie, you will have the freedom to select anything from your gallery and make adjustments to photos or scenes with the built-in editor tool. However, if you go with any suggested themes, it will pick clips and pictures for you based on your theme. However, you will still be able to remove or add images or scenes as and when needed.
Google claims you would be able to make "high-quality movies with just a few taps" if you choose any suggested themes. This means you won't have to sit and learn all the intricacies required to create a high-quality movie like you would with a full-fledged video editing app. However, you shouldn't have high expectations for this tool to be as good as a more professional movie editor software.
If you haven't already, you should download the Google Photos app to your Chromebook in order to access the features. If the tools aren't available yet, they should roll out for everyone in the coming days.
Source: Google Photos