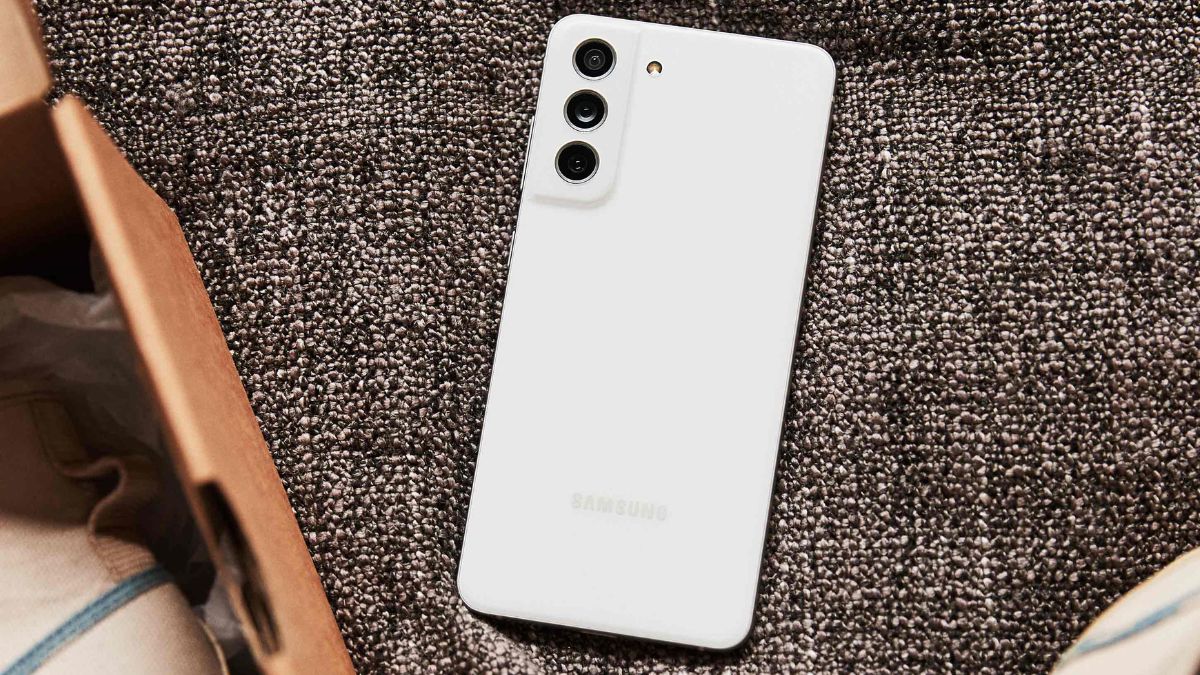 We have heard many rumors about the Samsung Galaxy S23 FE in recent months. Some suggest that Samsung didn't release a Fan Edition last year and won't do it this year, either. Other says the Galaxy S23 FE is in the works and will launch later this year.
There have been many reports about Samsung killing the Fan Edition once and for all, while only a few believe that the Galaxy S23 FE will make it to production. A new rumor, however, suggests the South Korean giant is, indeed, working on the Galaxy S23 FE with a surprise and plans to launch it later this year.
Samsung Galaxy S23 FE Gets a New Release Rumor
Folks over at SamMobile claim the Samsung Galaxy FE line of smartphones isn't dead, and the Galaxy S23 FE could launch in Q4 of 2023. The company has been releasing its premium smartphones with Qualcomm's flagship SoCS in the US, while it shipped Exynos-powered flagship phones in other regions. However, the report suggests Samsung will launch Exynos 2200-powered Galaxy S23 FE in all markets, including the US.
This move comes as a surprise, as the company moved to Qualcomm Snapdragon chipset for the S23 Series for all markets amid performance issues with the Exynos SoCs. For those unaware, the Exynos 2200 SoC is the same chip that powered the Galaxy S22 series in Europe. And now, the company plans to use those Exynos chips by cementing them on the Galaxy S23 FE.
Furthermore, the report mentions that the Galaxy S23 FE could pack 6GB/8GB RAM and 128GB/256GB storage. The device could draw power from a 4,500mAh battery and possibly support 25W fast charging. Samsung seemingly plans to use the same 50MP primary camera with the Galaxy S23 FE as the S22/S23 non-Ultra devices. This camera upgrade, up from 12MP to 50MP, should result in better image quality.