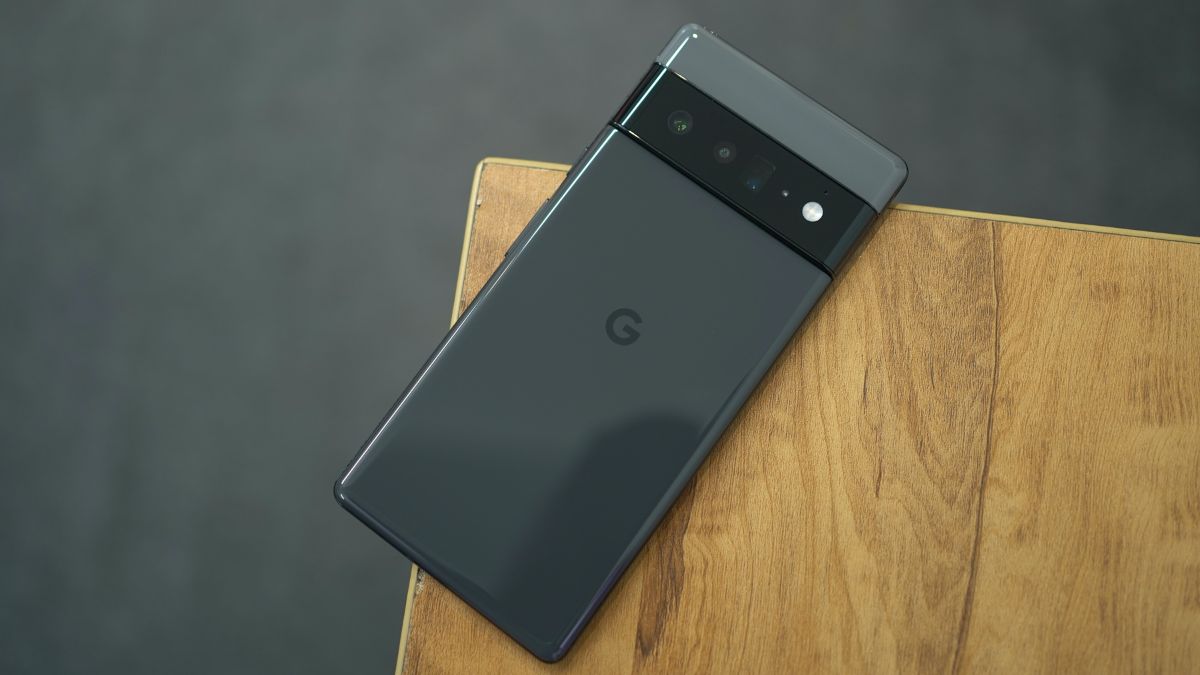 Last week, Google rolled out March 2023 Feature drop for Pixel smartphones, offering new features and bug fixes, but the Pixel 6 series devices were missing from the list. However, that is changing as the big G is finally bringing the March 2023 update to Pixel 6, 6 Pro, and 6a—this patch offers fixes for vulnerabilities and performance improvements. While the update brings many bug fixes, the most important one would be a patch for security flaws discovered in Samsung's Exynos modem equipped on Pixel 6 series.
For those unaware, Google recently unearthed several security flaws affecting Exynos chipsets and modems. As per the Google Project Zero report, these vulnerabilities allowed hackers to exploit the victim's phone by simply sending a malicious SMS text or infecting the device by installing a malicious app. Once the hacker takes control of the target device, they could potentially access sensitive information, including passwords and photos.
Update your Pixel 6 line of smartphones to the latest build to your phone safe.
March 2023 Update Rolls Out for Pixel Watch
Besides Pixel 6 series, the Pixel Watch also received March 2023 update. The highlight of the update is support for Fall Detection. This feature will automatically detect a hard fall, call emergency services, and share your location. Other changes announced as part of the Feature Drop are mono audio support, color correction, and grayscale modes for people with visual disorders.
Furthermore, the update improves the touchscreen sensitivity. You can now rotate the watch's crown to wake up the display and view the time by pressing the crown when the device is out of power.
Google acknowledges a bug in the Clock app that caused some alarms to delay or false start. The company will address this by updating the Clock app available from the Play Store in the upcoming weeks.