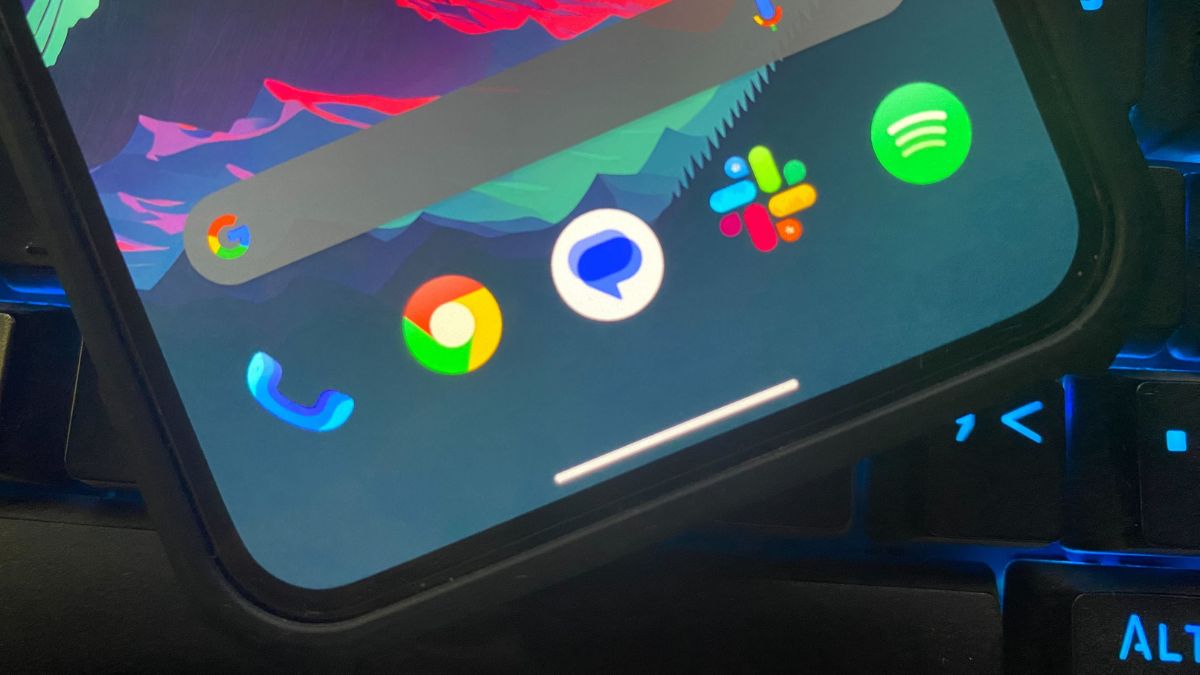 You can quickly respond to text messages you receive with a brief reply using Google's Smart Reply feature in the Messages app. While it's convenient to reply with "Yes" or "sounds good?" to some messages, what if you want to send a text that requires a proper response? The big G might be working on a functional AI-based responder that will generate more detailed replies to the texts for Google Messages.
Folks over at 9to5Google conducted an APK teardown of the beta version of Google Messages and unearthed an AI text-generating tool. In the composition box of Google Messages, there is a button next to the emoji button with a sparkle icon (similar to the one on Google Bard, a ChatGPT rival).
From this, it seems like Google is attempting to add an AI function designed exclusively to generate responses. The publication claims the composition box only displays "(TODO!)" when they use the feature. This indicates that the tool's development is still in its early stages. The feature will probably depend on Bard or its technology to produce a complete message automatically.
If implemented, these replies would analyze the message's content and provide a list of possible responses based on the conversation's context. Although it works similarly to the Smart Reply feature, there are a few distinctions. The AI-generated message isn't sent automatically. Instead, it allows you to read and edit the text before you send it.
It's important to note that an APK teardown examines code lines found in the most recent version of a program. There is no assurance that Google will release a feature because it may be in the code. But it's clear from the APK teardown that Google still has a ways to go before creating a proper AI-based responder for Google Messages.
Via: SlashGear