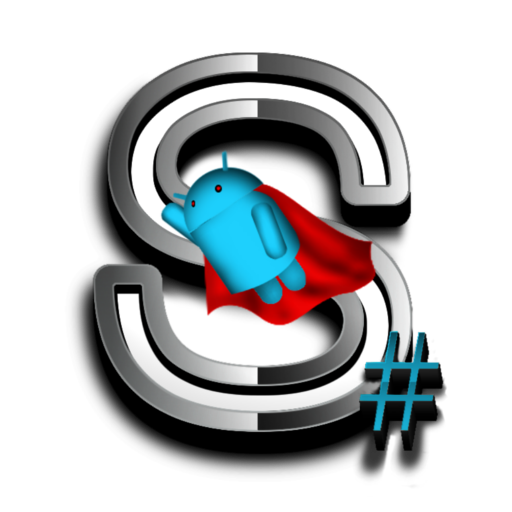 The extremely popular root managing app for Android — SuperSU — today received an update to v2.13 that brings with it support for Android L, Android TV, general code cleanup, bug-fixes and more.
Chainfire has done a "fair amount of work" to make sure that the AOSP flavor of Android L is compatible with this release of SuperSU. Nevertheless, until and unless Google rolls out the retail version of Android L, it is impossible to say whether this version of SuperSU will work with it or not.
What Chainfire, however, is sure of is the fact that the OTA survival feature of SuperSU will not work with the Android L OTA update for existing devices, at least initially.
Chainfire is now also selling SuperSU on Amazon's app store, but the app will always be behind Play Store's version there because of Amazon's extremely long update approval process. Lastly, Chainfire has also updated CF-Auto-Root to prepare it for the impending Android L release.
The gigantic and extremely technical changelog of the update is below:
– Improved support for Android TV (adjusted icon, disable some features, use device default theme by default, etc)
– Parse UID names to numbers manually if the system fails to do it
– Fix system user not gaining root even if "trust system user" enabled
– Transition to init context if started in init_shell context (if possible)
– Adjust boot sequence for encrypted devices
– Support MCS for -cn/–context switch
– Silence a larger number of audits on latest AOSP/L
– Many small changes to fix support for latest AOSP/L
– Secondary users are no longer able to change trust system or respect CM settings
– Added experimental supolicy binary
– Check for removed apps at boot, and forget their settings if re-authentication is enabled
– Amazon Appstore support
– Remove APK restriction to install to ARM and X86 only (issue for MIPS)
– Notify interested apps (with root granted) when overlays need to be hidden
– Transition to init context if started in kernel context
– Experimental builds for armeabi-v7a, arm64-v8a, x86-64, mips, mips64
– Fixed erroneous fd close that could cause su session freezes
– Fixed occasional freezes and wrong exit code in sugote
– Remove busybox dependency in TWRP/CWM binary updater
– Fixed missing sugote-mksh in backupscript
– Fixed install script wiping out SuperSU Pro
– Added option to disable mount namespace separation
– Fix bug where grant as default access still showed a prompt
– Added reboot button in dialog after binary update
– Added tapjacking protection – may cause issues with screen dimming apps!
– Added removing Team Venom SU
– Added new dalvik-cache paths to clear on package maintenance
– Fix exitcode sometimes being wrong when full content logging is enabled
– Fix automatic OTA survival
– Updated language files
Download: SuperSU
[Via
+Chainfire
]