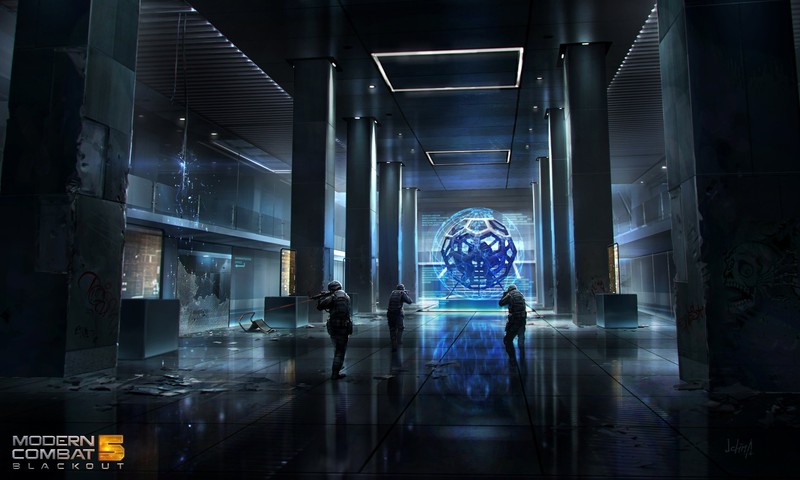 Gameloft has been teasing Modern Combat 5: Blackout, the fifth installment in its popular Modern Combat first-person shooter franchise for almost a year, and today, the company has confirmed that the game will finally be making its way to Android devices on July 24.
Modern Combat 5 will follow in its predecessors' footsteps and offer both single-player and multiplayer modes, with a new "unified character progression system" in the former that will require the game to be connected to the internet at all times. The game will feature new vehicles and new combat environments, and the single-player campaign will likely continue the tradition of a plot lifted from the Call of Duty franchise and hammy voice acting, though all of it should take a backseat to the enjoyable fast-paced action that has made the Modern Combat series so popular.
Modern Combat 5 will also introduce improved graphics – it will be the first mobile game to use Screen Space Ambient Occlusion (SSAO), a technology used in console and PC games for adding detail to shadows and making objects in the game world look deeper than they would without SSAO. Expect the game to be priced at $6.99 like previous titles, without any in-app purchases to ruin the experience.
Anyone looking forward to Modern Combat 5: Blackout?