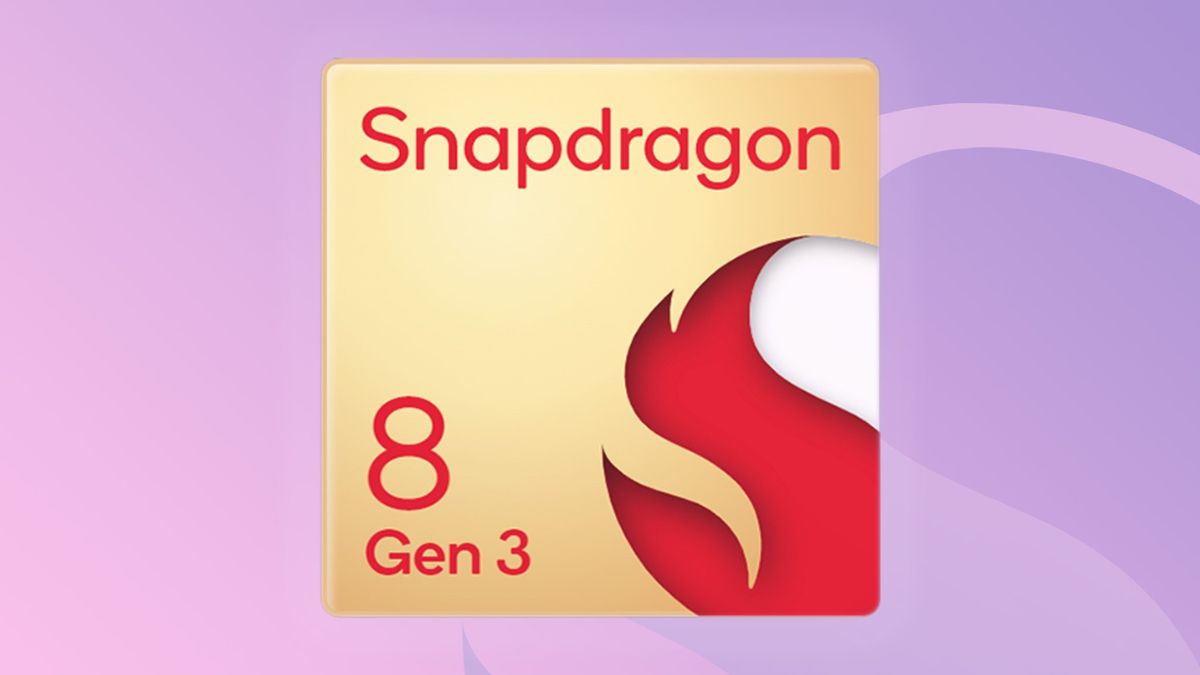 Qualcomm's flagship SoC for Android smartphones is getting more robust with each generation. First, we witnessed the power of the Snapdragon 8 Gen 1 SoC, followed by the 8+ Gen 1 chip. Both chipsets packed premium hardware configuration, resulting in a remarkable performance. Last November, Qualcomm refreshed its flagship chip by launching Snapdragon 8 Gen 2 SoC, the new debut chip for the most premium Android smartphone this year. Now, we're hearing some early details of what's next.
In all likelihood, Qualcomm will announce the Snapdragon 8 Gen 3 SoC later this year, and we're already seeing some of the first details of the chip, thanks to a new leak. Leaker Kuba Wojciechowski tweeted a thread revealing information about the chipset, apparently codenamed either "Lanai" or "Pineapple." Interestingly, the report mentions the chip will feature a 2+3+2+1 configuration, different from the 8 Gen 2's 1+4+3 layout.
The complete layout could include two A5xx silver cores (codename Hayes), three A7xx gold cores (codename Hunter), two A7xx titanium cores (codename Hunter), and one Xn gold+ core (codename Hunter ELP). This would make Snapdragon 8 Gen 3 the first Qualcomm SoC to introduce a titanium cluster, but it's currently unknown how the titanium cluster would differ from the gold cluster. However, Kuba speculates it could be configured differently with more cache or clocked higher.
Kuba says these new Arm cores "replace the whole current lineup." Apparently, the new chip completely drops support for 32-bit, going 64-bit only. The thread mentions that Snapdragon 8 Gen 3 will upgrade the GPU to Adreno 750, with a maximum frequency of 770 MHz. Furthermore, the chip will support Linux kernel 6.1 and Android 14.
A previous leak suggests Qualcomm could release the Snapdragon 8 Gen 3 a bit earlier compared to the Snapdragon 8 Gen 2 SoC.