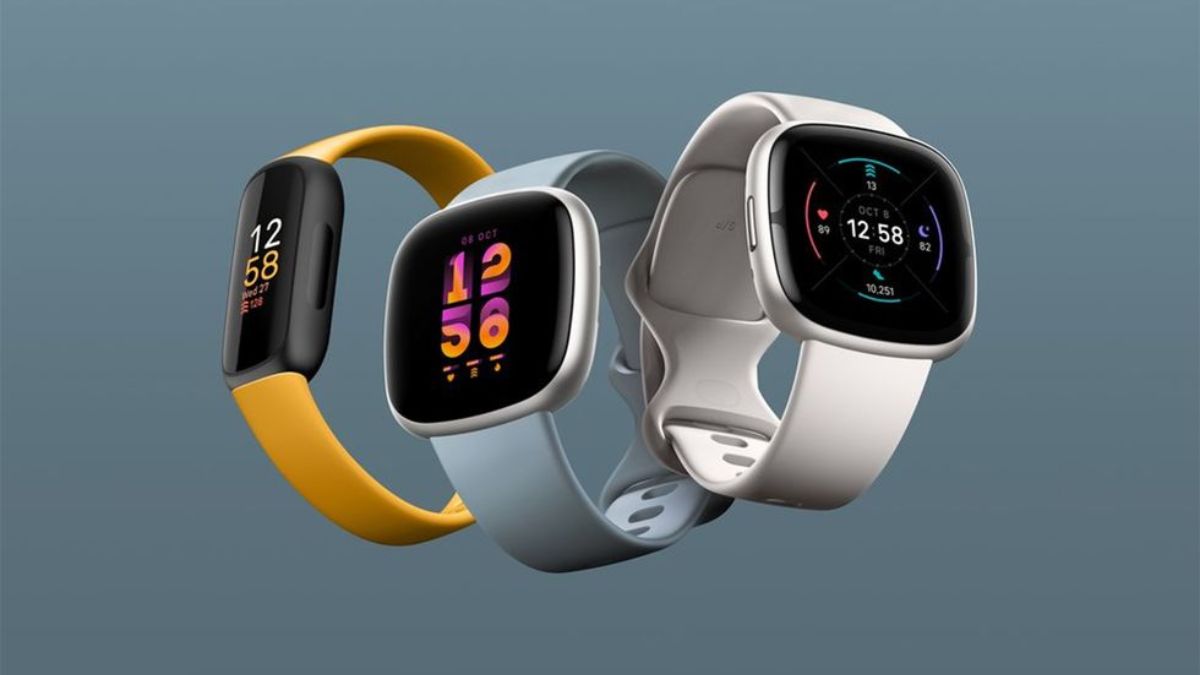 Fitbit challenges, adventures, and open groups are the latest ones to join the Google graveyard. In February, Fitbit announced its plan to sunset open groups, challenges, and adventure on March 27, and the day has come for users to say goodbye to these features. Ironically, the company chose to do it just a day after its 16th birthday on March 26. Some angry users replied to Fitbit's social media team to not shut down the community and social features that are among the best features. The company itself touted these features as a major strength.
After March 27, you can only make private closed groups with your friends, as open groups will no longer be available. You can still connect with other users through Fitbit's Health & Wellness forums. Moreover, the trophies that you earned will also no longer be available. However, you can still compete with friends on your leaderboard and earn badges for personal achievements. You have until March 27 to download your data from these features by visiting the data export section and selecting "Request Data."
Furthermore, Fitbit is also removing Fitbit Studio, which allows developers to create watch faces and third-party apps for the platform. The company advised all developers to switch to the command-line SDK as a direct replacement for Fitbit Studio on its community forum. Currently, Fitbit Studio is in read-only mode, and devs have until April 20, 2023, to export their projects from Fitbit Studio before it's permanently deleted.
If you were wondering why Google is shutting down these features, it's reportedly part of a bigger strategy to integrate Google's tech better. In an email to The Verge, Fitbit said these features were of "limited use" and had a limited number of active users compared to other offerings, but didn't disclose any specific number.